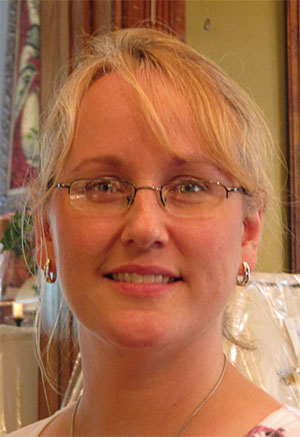 Molly Werosta - Owner
As an American Lighting Association Certified Lighting Specialist, Molly can be found to serve a variety of customers' needs, always with a genuine smile. With extensive work experience in the service industry, she brings great enthusiasm to lead our team in serving our customers in every area of lighting and accessorizing their homes, with the attention to detail you have come to expect from Medford Lighting and Repair.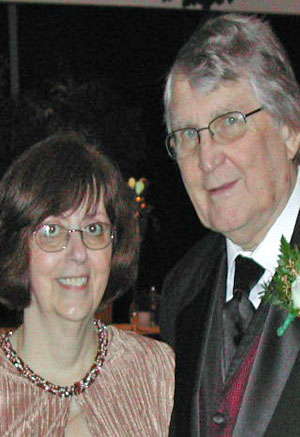 Lloyd and Sylvia Williams
Lloyd Williams was the founder of Genie House in Medford in 1967. In 2010, the retail showroom was separated from Genie House, and renamed Genie Lighting. Lloyd and Sylvia Williams then became the owners of Genie Lighting - with Lloyd on the front lines, and Sylvia, working behind the scenes. Lloyd passed away in October of 2015 and then Sylvia had the privilege of continuing the long tradition of operating this amazing company. Lloyd and Sylvia believed that you, our customers, deserve the best in customer service and lighting.